Aube Hair Group operates 320 Beauty Hair Salons in Japan and Overseas.
We have staff with internationally recognized hairstylists who are here to provide each client the highest quality experience in a supportive and laid atmosphere.
Located in Bowery, Nolita of New York City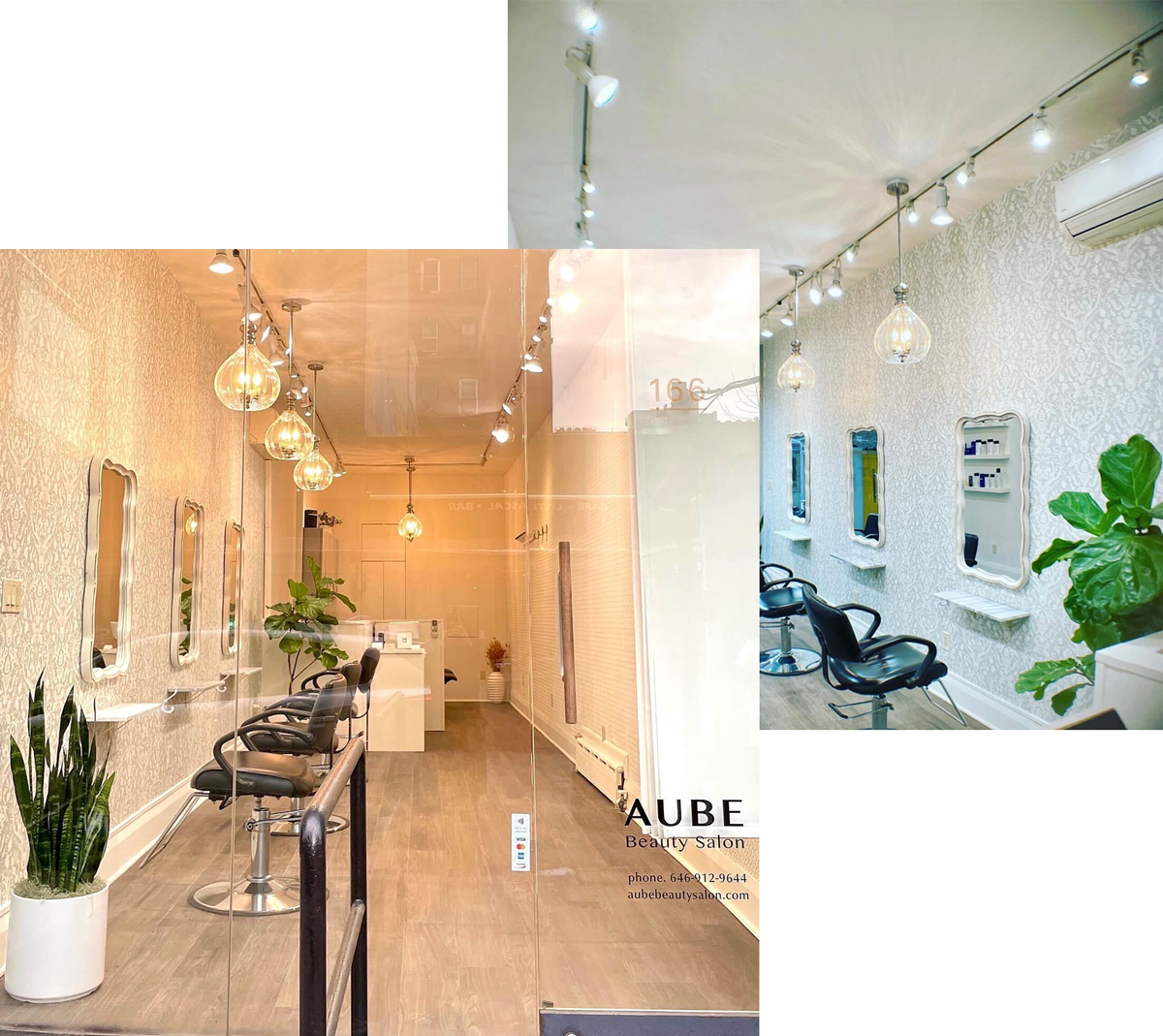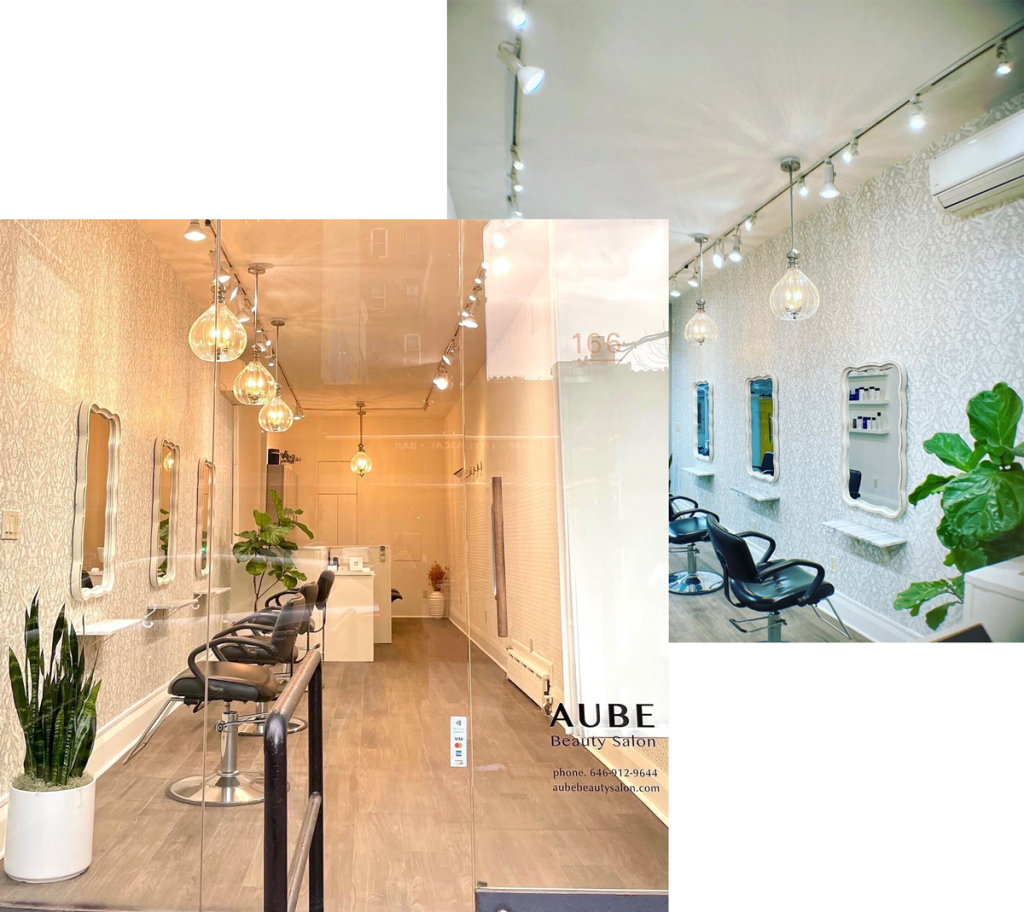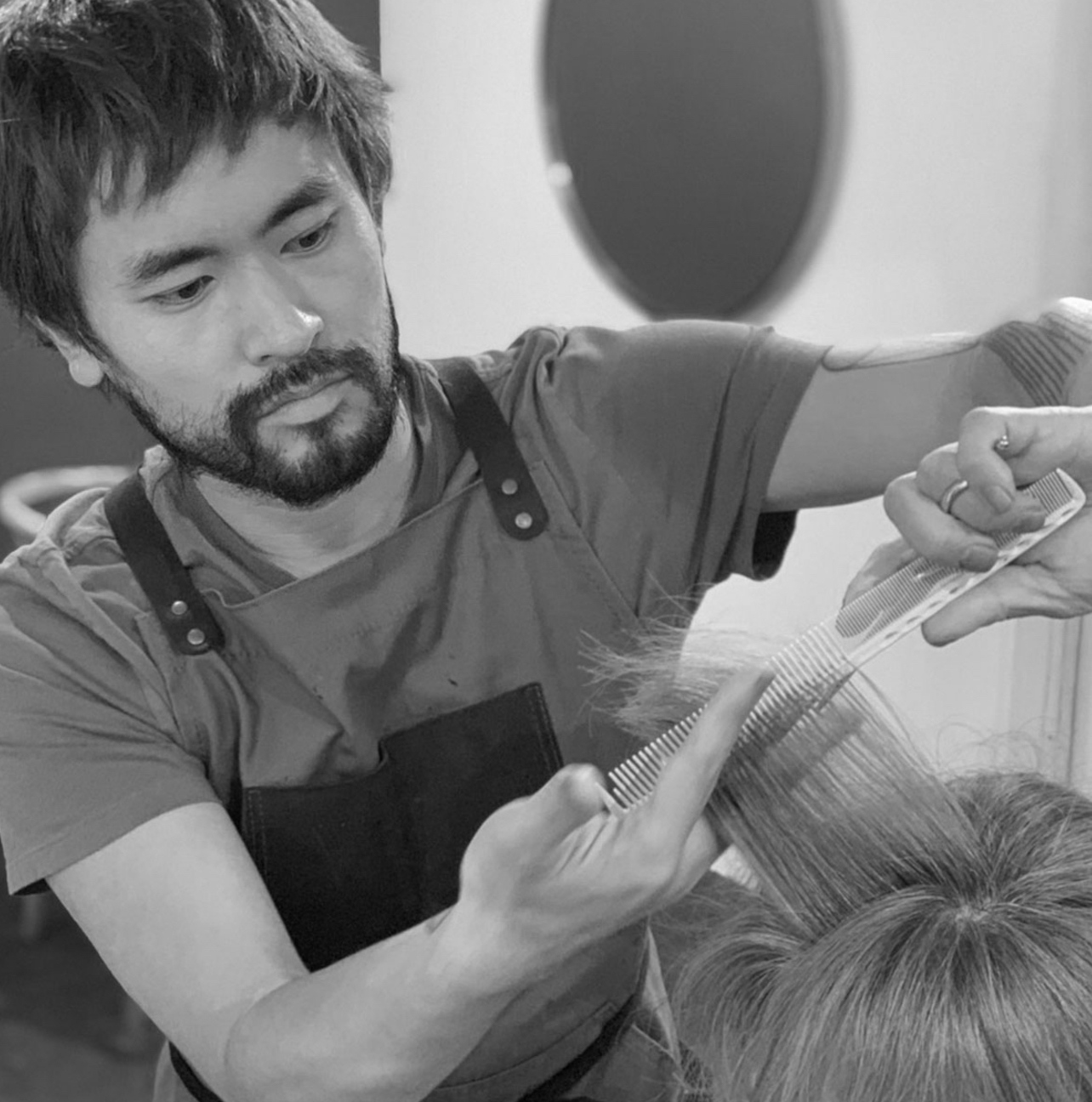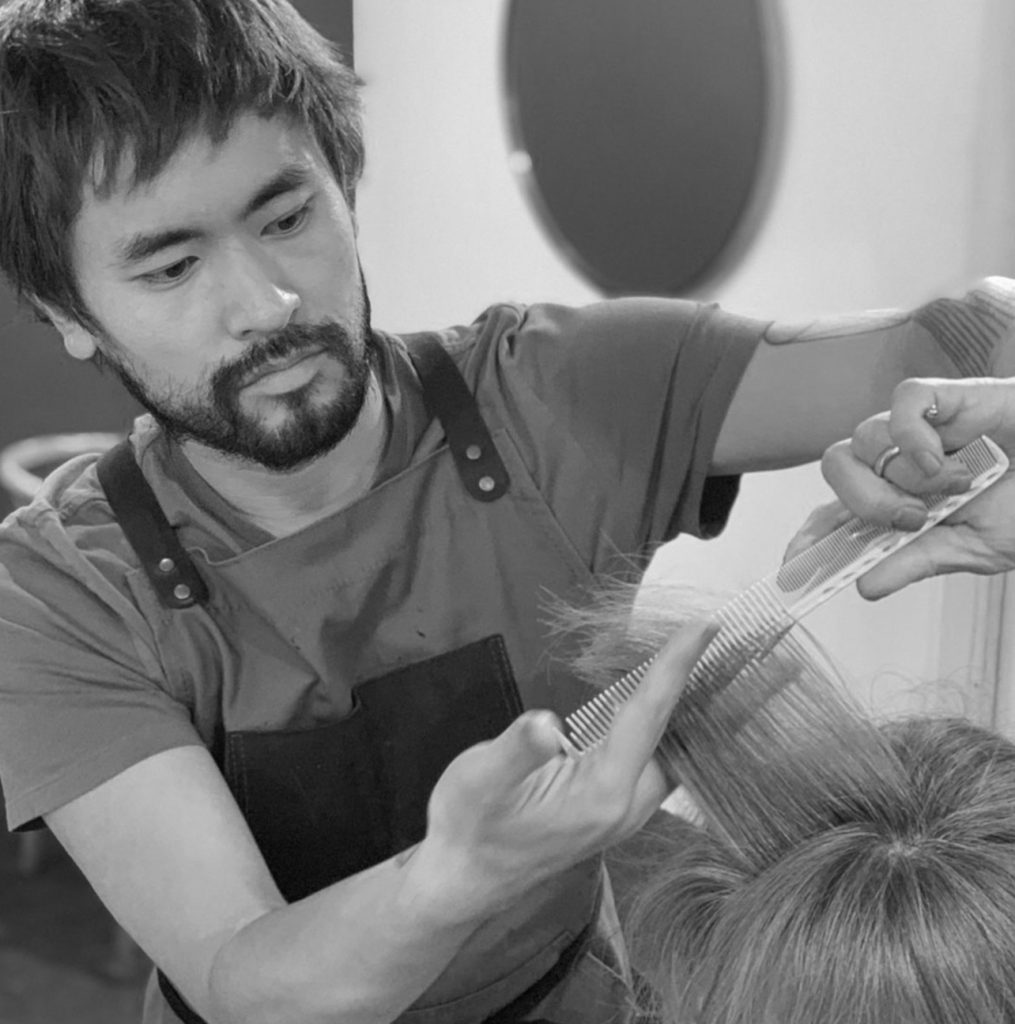 Kentaroh is a hair stylist who was trained in Tokyo, Japan. He began his career 14 years ago. In 2011, he decided to move to New York to follow his dream of working amongst New York Cities elite hairdressers. He is a responsible, talented and passionate hair stylist.
Experience: Hair Stylist, Tokyo, Japan — 2004-2011 Worked as a stylist and implemented and facilitated the apprenticeship program. Balayage, Highlights, Japanese straightening and perm specialist in addition to cutting and styling. NYFW Spring and Fall 2015 2016 with Lead stylist Heather Packer for Morgan le Fay. NYFW Spring and Fall 2014 2015 with Lead stylist Janelle Chaplin for Veronica Beard. @hairbykentaroh
Emiko Watanabe-Baranello was born and raised in Fukui, Japan where she was trained in the art of precision hair-cutting and styling. In 2000 she moved to New York City in order to further advance her styling career, finding home in the East Village. Emiko has held her foundation in Japanese precision while absorbing New York City's energy and style in to her technique. Through this method Emiko is able to approach each of her client's desires in a manner that reflects both their unique style and personality. Emiko continues to reside in the East village and remains alert to new style inspirations. Emiko's work and praise has been featured in Vouge.
-Emiko is currently not accepting new chemical service clients-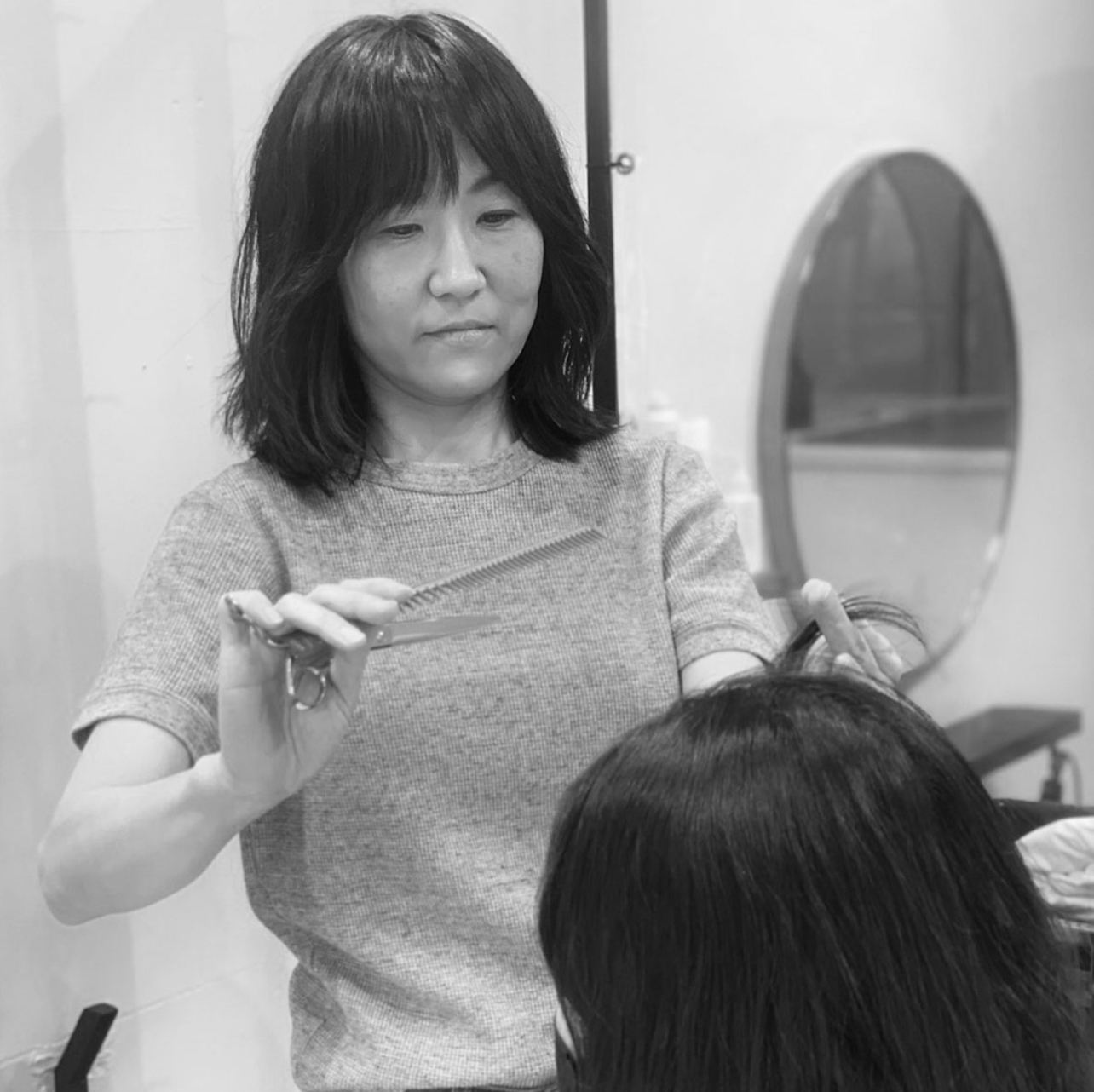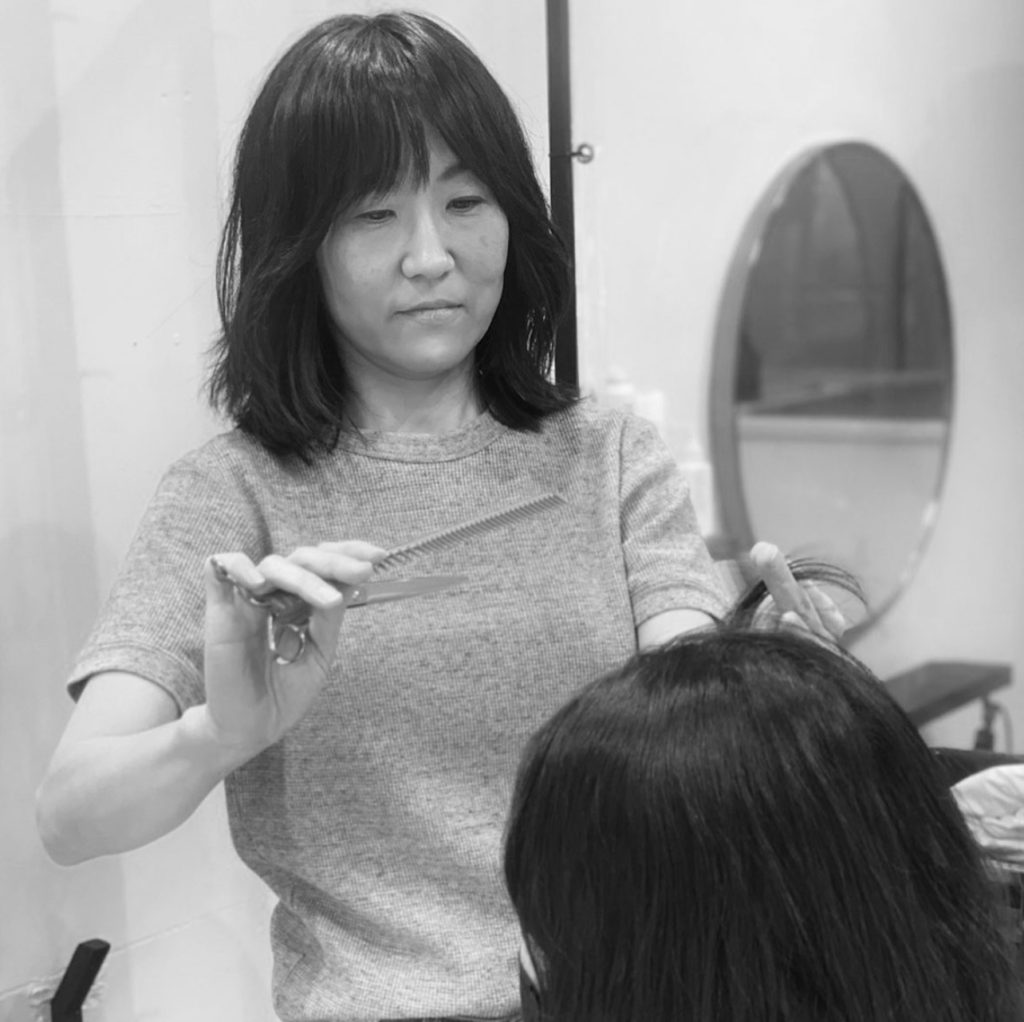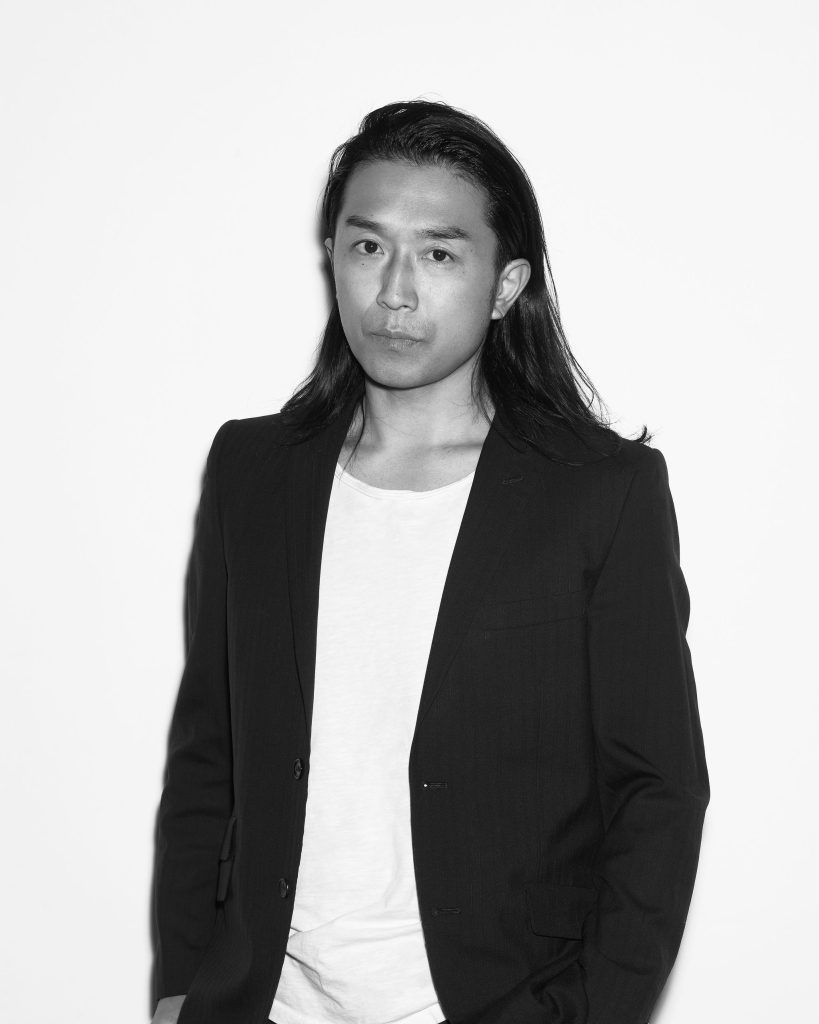 Kiyoshi Asada is a hairstylist and salon owner.
Originating from Japan, he worked at top salons in Tokyo, Sendai, and New York City.
He has talent and passion for expert hair cutting, coloring, and straightening.
In 2020, he opened KAZ Salon at SoHo location.
@ kiyonyb